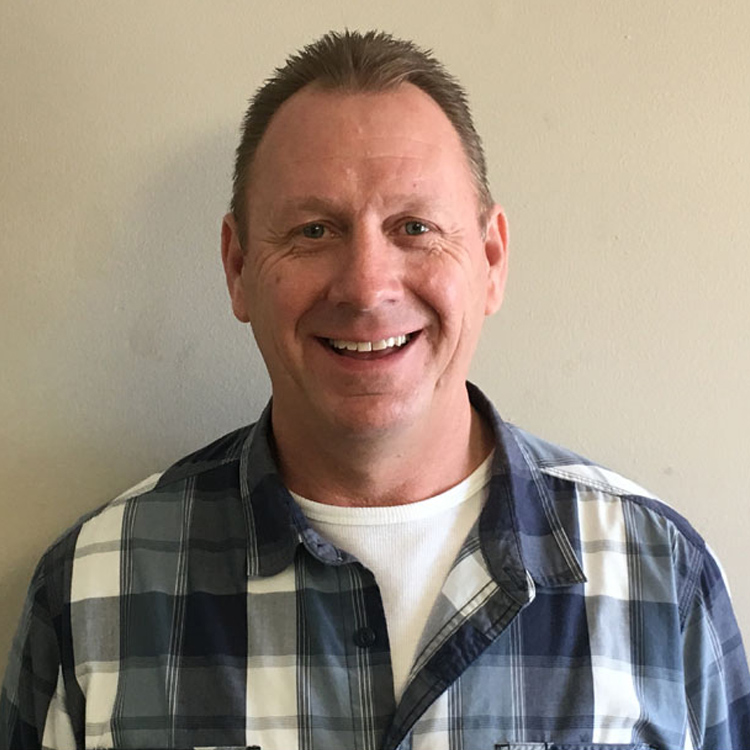 Brian Miller
CEO / Owner / Sales
Brian Has many years of Marketing promotional items and Signage experience for his customers. Overseeing the day to day operation of A-1 Sign Brian is a problem solver and a big thinker in the concept of your signage project seeing it from start to finish.
Bryan Zang
CFO / Owner / Sales
Bryan started in the Sign industry in 1986 painting sale banners for Hyvee Grocery stores and after a 6 year enlistment in the US Army, he gained experience through three sign companies as an employee before starting his own Sign & Graphics Company in 2003. His Installation, Fabrication and Service experience has helped position A-1 Sign into a top notch Full Service Sign Company.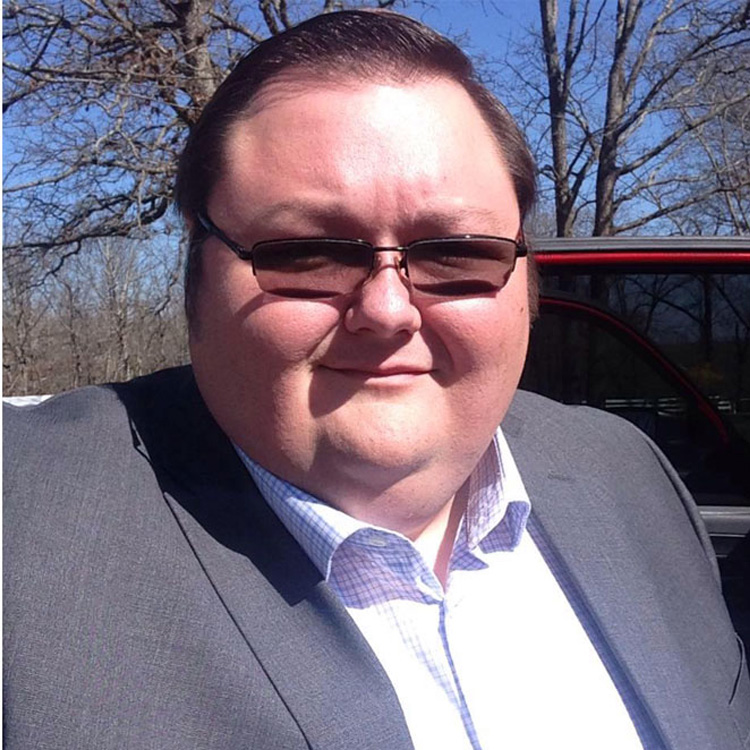 Gary Washausen
A-1 Sign - GM / Estimator
Gary has been in the sign industry since 2002 and has been with A-1 Sign since 2013. He has an associates degree in graphic design from Rolla Technical Institute. His past experience includes sign production, wide format printing, estimating, design and installation.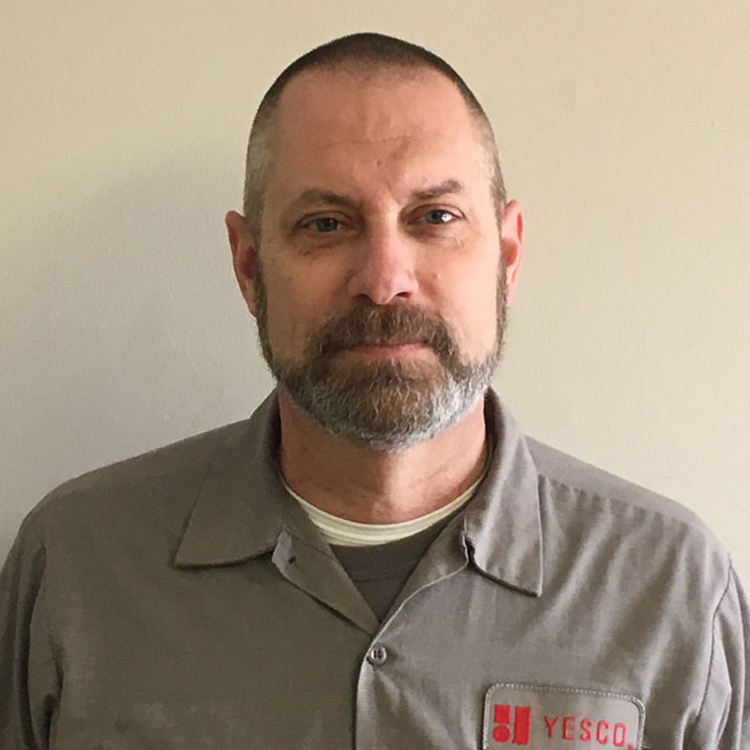 Mike Wiesehan
Yesco - GM / Estimator
Mike started in the sign industry in 1989 hand painting signs & banners and has been with A-1 Sign since 1990 learning screen printing, painting, vinyl lettering, cnc routing & customer sales.
Over the years he has learned different areas of the business as it grows and changes. Mike is now managing A-1 Sign's service division YESCO St. Louis but still works with A-1 Sign's customers and employee's.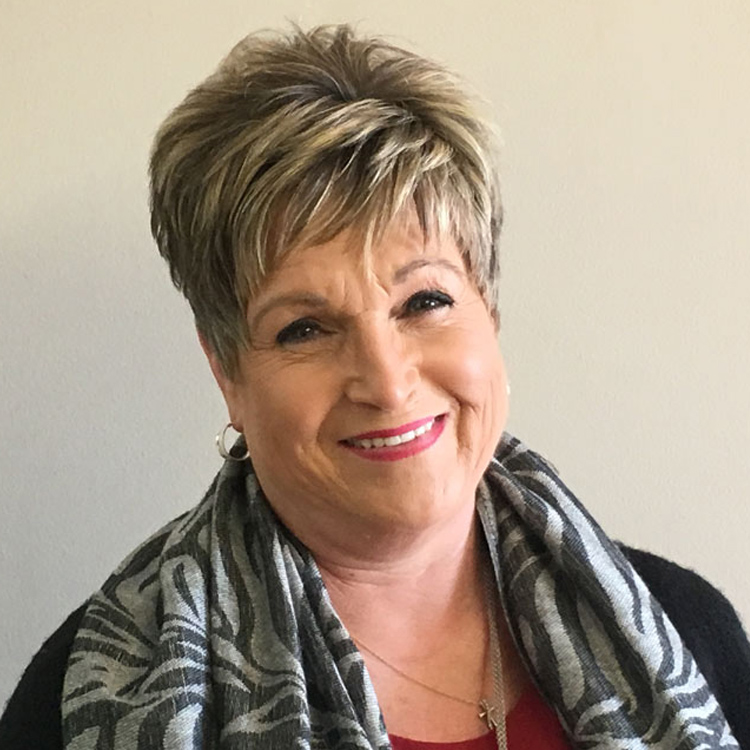 Lynn Kuntz
Office Manager / Accounting
Lynn started with A-1 Sign in 1994. Working in vinyl production she became proficient in graphic design and shop production. When walking into A-1 Sign, Lynn is the first one you will greet and currently takes care of the bookkeeping/accounting side of the business. Lynn's main focus is on customer service and looks forward to meeting new customers.
Paul Mullen
Yesco Sales Executive
Paul has been in the sign industry since 2009. His creativity and friendly personality has built strong relationships in the Point of Sale industry. Paul is proud to have created and sold unique signs for many of the craft beer and distilleries in the United States. Paul looks forward to helping new and existing sign customers at Yesco Sign and Lighting and building long lasting business friendships.